Building brands for today and tomorrow
We provide branding strategy, identity design and other services to help clients grow. Be it B2B or B2C, established companies or startups. And we make your brand unique, setting it apart from the rest. The process requires us to think fast, and think far.
Our services under branding include
Brand strategy Development
Brand Guidelines Development
Brand Identity and Design
Rebranding
Brand Positioning
Brand Naming
Environment Branding
Corporate Branding
Product Branding
Retail Branding
Brand Consulting
How do we create your brand strategy?
By understanding what you do, where you are and where you want to be. How do we develop your brand identity design? By listening to you, as well as researching and understanding your vision, goals, industry, competitors, market and customers.
Count on us as we extend our creative reach and value the close relationships we have with clients. And no flimflam, we do as we say we will.
View Related Projects
Our
Process
As every project is unique, we create customized processes for each one and tailor them to your needs. Our creative process in a nutshell is as follows: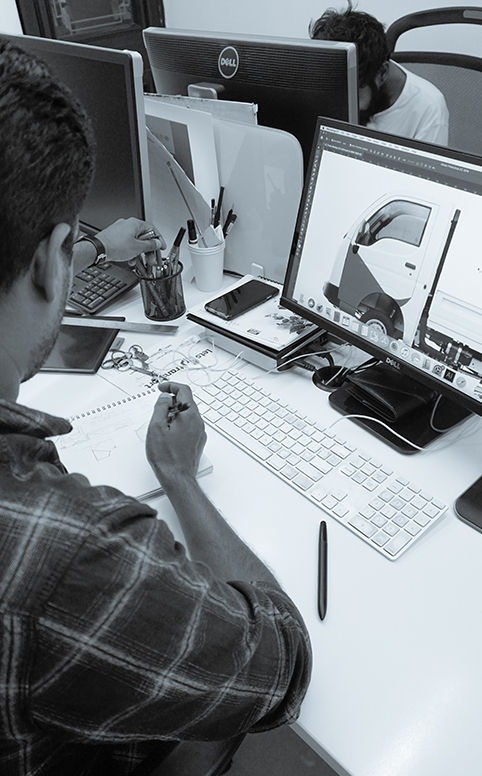 Awards &
Recognitions
Big Bang Awards by Advertising Club Bangalore
Awards for Excellence in Communication & Media
Gold for Corporate/Brand Identity
Silver for Corporate/Brand Identity
Bronze for Corporate/Brand Identity
Big Bang Awards by Advertising Club Bangalore
Awards for Creative Excellence in Brand and Corporate Communication
Silver for Website Design