Indian customers have welcomed the concept of buying online with open hands, while there were few that still believed in the traditional ways. But the customers from metros found the concept of buying online the best alternative to escape the hassles of traffic and parking in the weekends. As a result the E-commerce industry saw a rise in the past years.
The trend is still popular and many more companies are looking to try their luck with the E-commerce formula. But how many of these will go on to be a success like Flipkart, Amazon or EBay and will they sustain the competition and if yes, then how? Are few of the questions that we will be answering in this post?
Today we will examine the promise and challenges of the emerging E-commerce industry in the Indian market.
Growth of E-Commerce trend
Every E-commerce site cannot go on to become a success. There is potential in the industry but without understanding the market well no company can succeed. India in the year 2013 had 15.1% of its population using internet off which 6% have visited shopping sites regularly. In a country of 1.25 billion people, even 6% is huge number.
An E-commerce company that has received funding and has a strong business strategy is the one that dominates the industry. A stat also says that more than 30 products are sold every minute online in India. Markets dealing with Sporting, hobby and media related goods have seen an increase in sales by 40% and it is set go even higher in the coming years.
Other markets that have also seen an increase in sales include Electronics, Furniture, Home Furnishing products and Apparels.
Every action has a reaction and the reaction of increase in online sales has shown a decline in sales for offline players. Many retail players are also considering closing down their stores. The era of digital retail has come and it's getting bigger day by day.
In U.S. $1 out of every $20 is spent online, Indian market as well has the potential to experience such a trend where E-commerce would play huge role in the country's economy. But before this reality comes true, there are still few hurdles to be jumped over for the E-commerce industry to function in its full flow.
Capitalizing the opportunity
The conversion rate online isn't appreciable yet. There is huge difference in number of people visiting online shopping sites compared to number of people actually buying from those sites. The hurdle of increasing the conversion rate will determine the success of any upcoming E-commerce company.
The challenge to increase the conversion rate in India seems difficult as the India audience still believes in cash-based transactions that electronic payments. Cash-on-delivery model was devised as an alternative of electronic payments and to gain confidence of the customer but it requires a lot more than just cash-on delivery to get the customer shop online.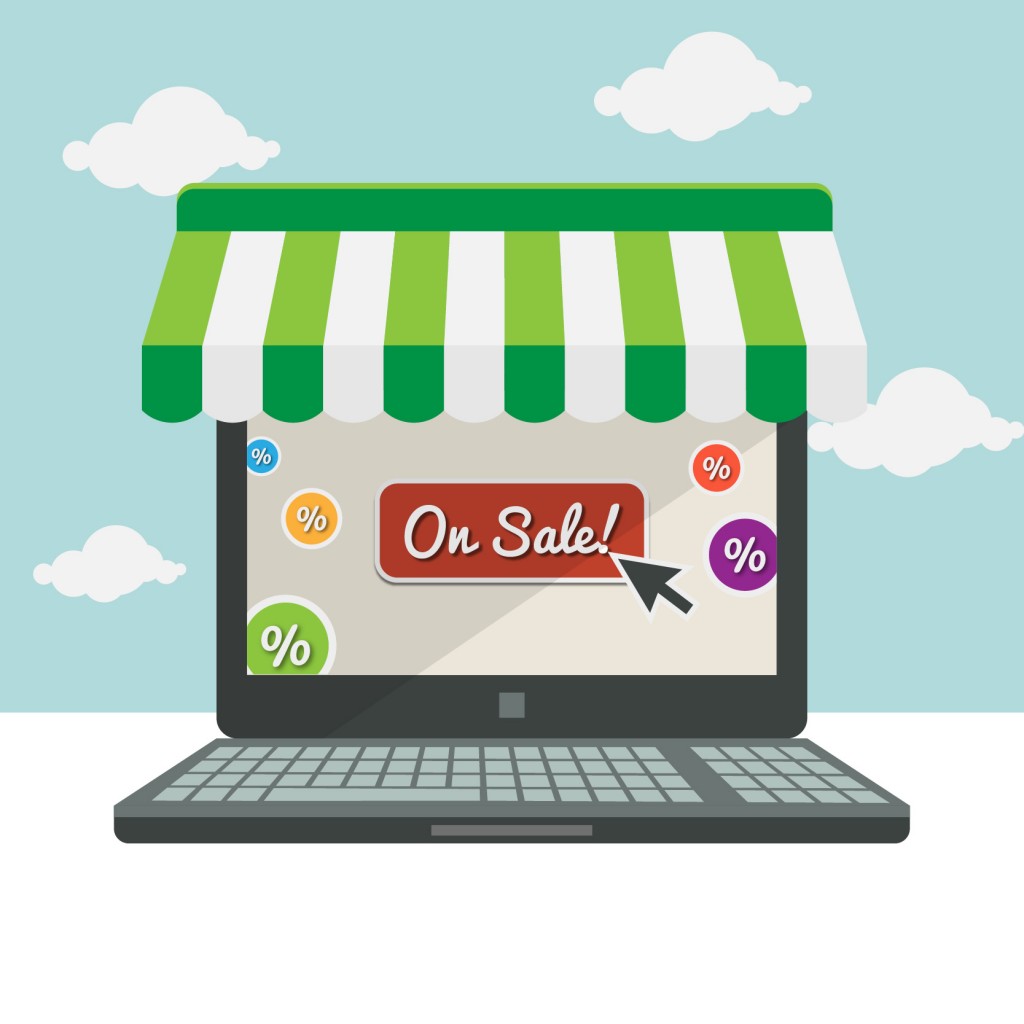 Change is here
While many are concerned about the future of Indian E-commerce, many have said that by 2016, the number of buyers online is set to double and so will their spending.
Fashion industry set to grow by five times in the coming three year and is giving stiff competition to the sales of electronic gadgets.
Tier II cities are accepting the E-commerce model, but the lack infrastructure is hindering the companies to make deliveries on times.
Online sales still account for just 2% of the total retail sales in Indian the market. A lot of population in India is of youths and in the times to come the number of buyers online is only set increase as more and more youngster are exposed to internet and it's uses.
Future of E-commerce industry is secure and is going to get better in the time to come. To make use of the opportunity to the fullest one needs to devise a strategy, as to how his/her company would tackle the competition and bring in innovation. Bringing in innovation in the slightly old E-commerce concept is what would make your company stand apart from the existing ones.
If you are looking to have an E-commerce site for your company and have no idea about it then you must get in touch with us, as we are experienced in designing all types of websites, ranging from RWD (Responsive Web Design), CMS (Content Management System) , E-commerce etc.